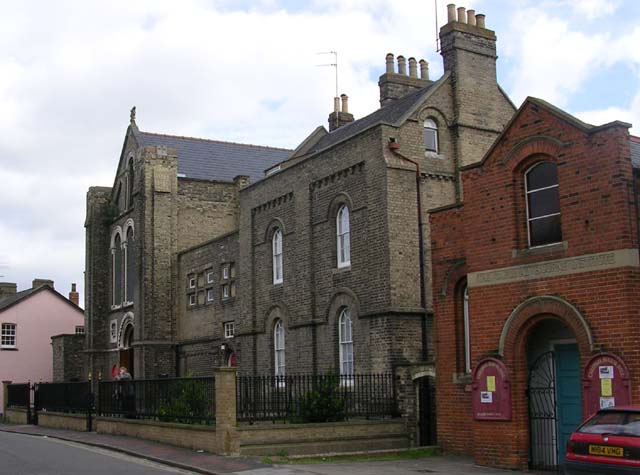 Stewardship of the Gospel
In 2016 the Diocese asked for and appointed volunteers in the parishes of Brentwood to become stewards of the gospel.
The stewards were trained and then asked to assess the resources available in each parish for evangelisation, sacramental provision and development.
This parish has 3 stewards; Andrew Johnson, Bernadette Morrison Ebling and Jane Hargreaves. They have made an initial report and you can look at this, an executive summary and suggestions for the next steps.
Many of you will have been aware of the questionnaires the stewards have used over the past few months to inform the report; now is your chance to see the result.
However this is only the start as the planning document makes clear. It is not too late to get involved. If you want to speak to one of the stewards leave a message at the parish office.
Working Together To Evangelise Our Diocese
Working Together To Evangelise Our Diocese Advent 2017
June 2018 Update
Bishop Alan talks about the latest stage in the planning for the Diocese over the next 10 years. The final plan will be agreed by the beginning of Advent 2018. In the meantime do look at his video message; http://www.dioceseofbrentwood.net/departments/development/
Bishop Alan refers to a letter from Steven Webb, the co-ordinator for development. This letter discusses the proposals from various parishes and compliments us on our progress so far. He also makes clear that some suggestions are not currently acceptable to the Church. So women and married priests are not likely to come in the near future. Recruiting priests from abroad will continue but is unlikely to find more candidates than we have at present and the numbers may fall reflecting the need in Third World countries and difficulties with visas. Also, at present, neither video transmission of Mass from one centre to another nor Eucharistic Services fulfil our obligation to attend Mass on Sundays.
Stewards training invite
Dear Steward of the Gospel & their teams,
The Vicariate for Evangelisation is commissioning and funding a new and exciting set of events aimed at developing and supporting teams & Stewards of the Gospel in each parish. You are invited to six formation days, please see the details below...
Skip table of content links