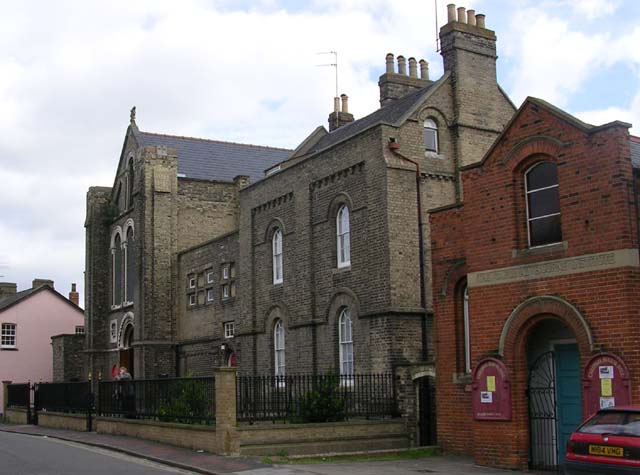 Stewardship of the Gospel
In 2016 the Diocese asked for and appointed volunteers in the parishes of Brentwood to become stewards of the gospel.
The stewards were trained and then asked to assess the resources available in each parish for evangelisation, sacramental provision and development.
This parish has 3 stewards; Andrew Johnson, Bernadette Morrison Ebling and Jane Hargreaves. They have made an initial report and you can look at this, an executive summary and suggestions for the next steps.
Many of you will have been aware of the questionnaires the stewards have used over the past few months to inform the report; now is your chance to see the result.
However this is only the start as the planning document makes clear. It is not too late to get involved. If you want to speak to one of the stewards leave a message at the parish office.
Working Together To Evangelise Our Diocese
Working Together To Evangelise Our Diocese Advent 2017
Skip table of content links